Once again, online shoppers spent more money on Cyber Monday than on any single day – ever.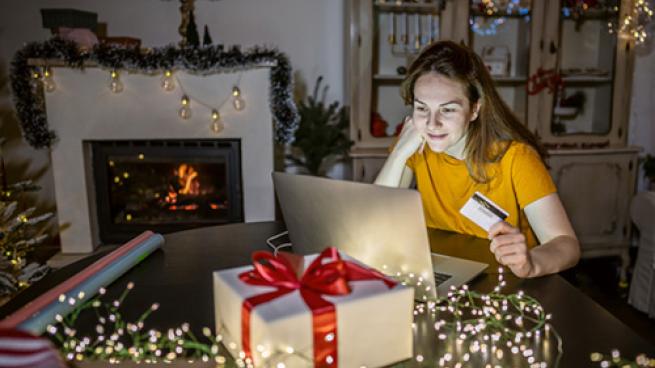 J.Crew Group is entering a new, multi-year credit card program agreement with two well-known collaborators.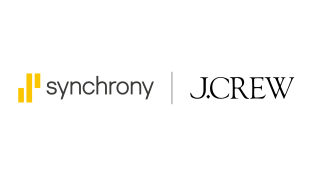 A global online retailer of value-priced fashion and lifestyle items is reportedly planning to go public in the U.S.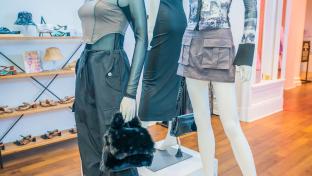 A German luxury sportswear brand founded in 1932 by an Olympic skier has opened two U.S. stores.

Beyond, Inc. has announced a new co-chair to lead the company's board of directors.

Brooks Brothers is leveraging artificial intelligence (AI) and machine learning (ML) to drive e-commerce growth.
Chain Store Age is excited to announce the launch of CSA Retail Buzz, a new video series designed to provide insights and observations on the trends and innovations shaping retail.
Check out Episode 3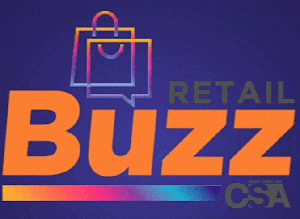 Subscribe to Chain Store Age editorial newsletters and get all the latest industry news and reports in your inbox.
From finance and technology to store expansion and real estate, we've got you covered.
Subscribe Now
Nov 17

Black Friday can be a bleak day indeed if retailers make a few key mistakes.

Nov 10

Autumn is a "warm and fuzzy" season, and some retailers are making sure they give their customers that feeling using omnichannel technology.

Nov 22

In the dynamic world of retail, the concept of localized marketing and planogramming is gaining traction as a means to create a more personalized shopping experience for customers.

Nov 17

How retailers collaborate with their consumer goods partners is an ever-evolving process.