Kohl's has successfully fought off activist investor Macellum Capital Management's bid to take control of the department store retailer's board.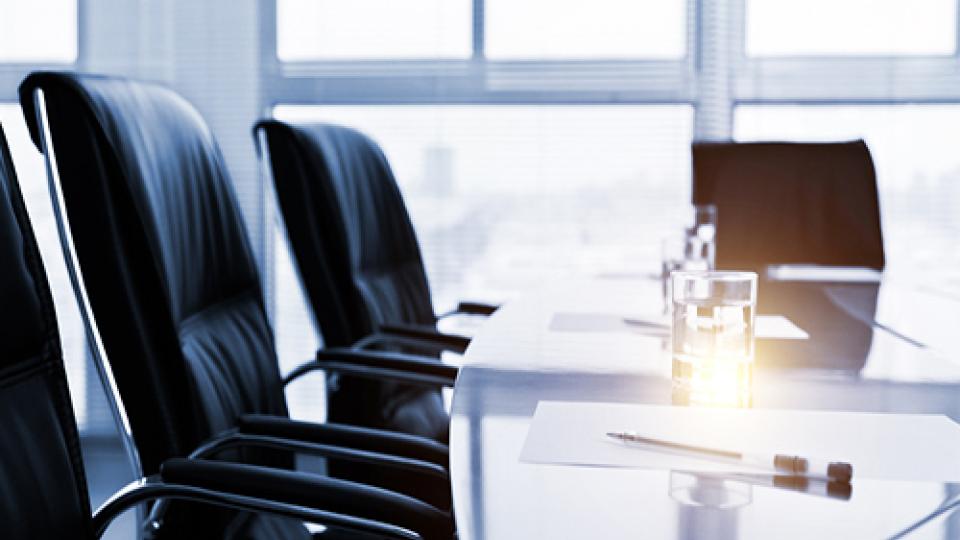 A bakery/café that was founded in 1988 in South Korea, where it operates some 3,600 locations, is ramping up expansion in the United States.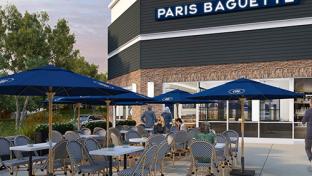 Walmart is looking to jump-start the careers of college graduates — at Walmart.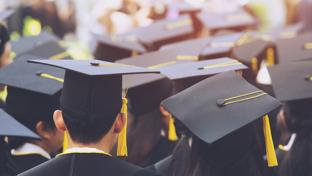 Urban Outfitters is giving U.S. online shoppers a new payment option.

A substantial portion of U.S. households all belong to the same retail membership offering.

Warby Parker continues to expand its brick-and-mortar presence.
In June 2021, Nudge surveyed 865 deskless workers and 300 leaders to answer a question: "What's the state of the deskless workforce?"
Download
Sponsored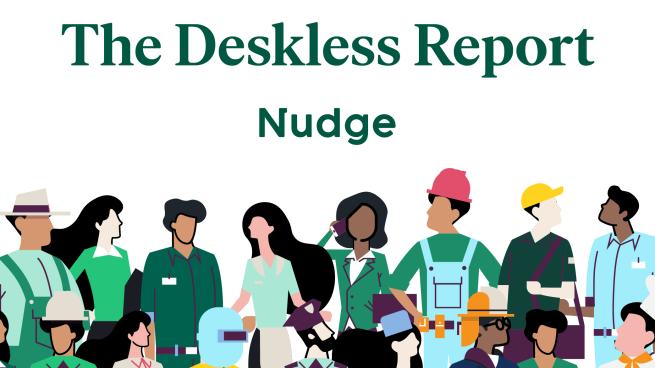 SPECS 2022 will bring together the nation's top retailers and suppliers in an environment designed for safety. Be ready to learn, share ideas, develop business partnerships and find innovative solutions.
More Info
Subscribe to Chain Store Age editorial newsletters and get all the latest industry news and reports in your inbox.
From Beauty to Health & Wellness to Retail Drug, we've got you covered.
Subscribe Now
May 13

As online resale grows in popularity, retailers are becoming more innovative within the space.

May 06

Amazon has confirmed that Prime Day will occur in July this year, and now is the time for other retailers to prepare.

May 16

Gyms, medical centers, pet services, and specialty supermarkets begin to reposition traditional centers in The Golden State.

May 06

Consumers want the two-day delivery experience they receive with other e-commerce purchases to spill over to the home delivery of larger items such as office furniture and appliances.