Holiday 2021 was one for the record books despite slower December sales.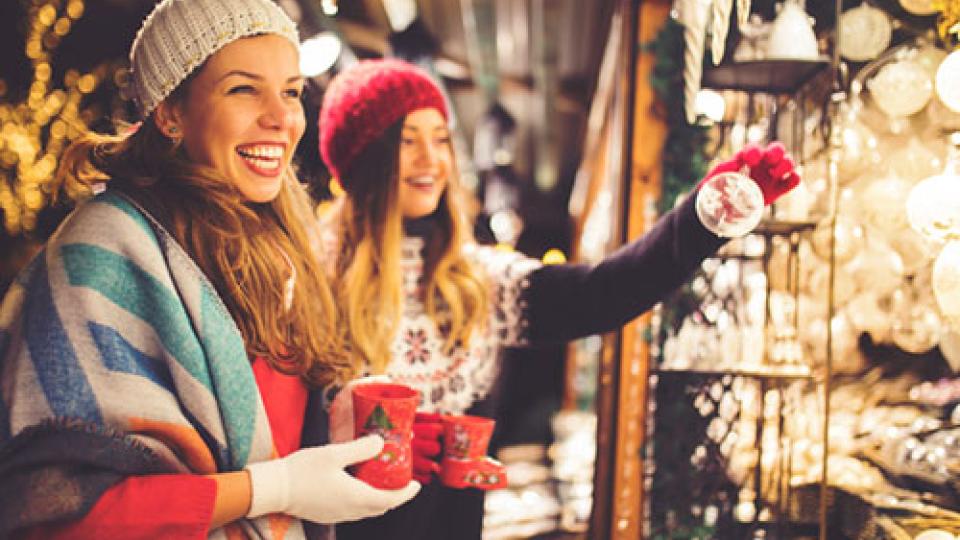 A new brand in the U.S. footwear market combines comfort with fashion.
The Omicron variant has stalled the nation's return to health, yet retailers are returning to bricks-and-mortar in very healthy numbers.
Kohl's Corp. is once again feeling pressure from activist hedge fund Macellum Advisors.

The nation's largest retail and entertainment complex kicked off the new year with 10 new additions to its lineup.

The National Retail Federation has a new chairman.
In June 2021, Nudge surveyed 865 deskless workers and 300 leaders to answer a question: "What's the state of the deskless workforce?"
Download
Sponsored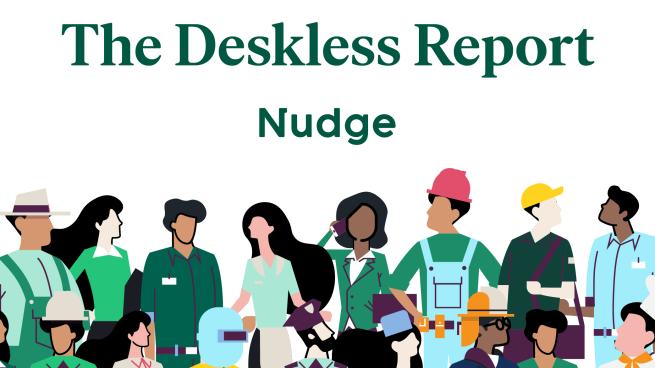 SPECS 2022 will bring together the nation's top retailers and suppliers in an environment designed for safety. Be ready to learn, share ideas, develop business partnerships and find innovative solutions.
More Info
Subscribe to Chain Store Age editorial newsletters and get all the latest industry news and reports in your inbox.
From Beauty to Health & Wellness to Retail Drug, we've got you covered.
Subscribe Now
Jan 14

Attendees at the National Retail Federation's annual convention, known as the "Big Show," will get a good sense of the direction retail technology will take this year. 

Jan 07

Retailers will be active in "Web 3.0" technologies such as metaverse, NFTs, and cryptocurrency in 2022.

Jan 14

The Supreme Court decision to put OSHA's vax or test Emergency Temporary Standard on ice is notable for a number of reasons beyond its immediate ramifications of staying the ETS.

Jan 12

Cities and towns are under tremendous pressure to generate tax revenue in any way possible.