American consumers kept shopping in September despite rising prices, supply chain disruption, the Delta variant and the end of enhanced unemployment benefits.
Poshmark Inc. has purchased Suede One, a solution using machine learning, computer vision, and human review to virtually authenticate sneakers.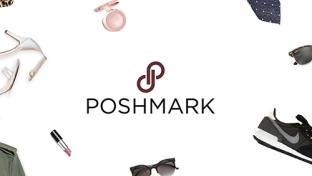 Dollar Tree is holding another hiring event as it ramps up for growth and the holiday season amid a severe labor crunch.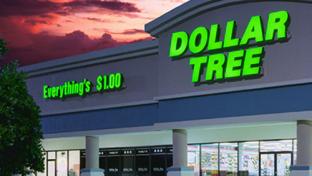 Newegg Commerce Inc. is the latest retailer to get an extra-early jump on its Black Friday promotions.

Digital retailers need to ensure their online login and authentication processes are quick and easy, as well as secure.

Walmart customers may soon be able to text their shopping list.
Learn more about authenticating cardholder data and increasing online sales.
Download
Sponsored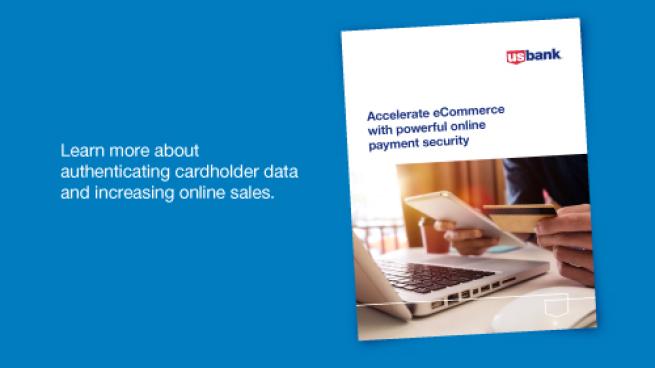 SPECS 2021 will bring together the nation's top retailers and suppliers in an environment designed for safety. Be ready to learn, share ideas, develop business partnerships and find innovative solutions.
More Info
Subscribe to Chain Store Age editorial newsletters and get all the latest industry news and reports in your inbox.
From Beauty to Health & Wellness to Retail Drug, we've got you covered.
Subscribe Now
Oct 15

A drive-thru grocery chain that fulfills orders within minutes is applying the methodology behind ultrafast delivery to in-store pickup.

Oct 08

Gap Inc. appears to be the latest chain following a rapidly-growing retail technology trend.

Oct 15

The port blockages in LA are part of a chain of events that near inevitably ends up with Americans paying higher prices because goods can't arrive on shelves fast enough.

Oct 13

The year 2020 was an unexpected and complex year for retail, maybe a "new normal"— with the K-shaped recovery where some retail sectors grew top-line sales by as much as 30%, while others declined by the same percentage or more.