Kohl's shoppers picking up digital orders in-store can now skip the line at the customer service counter.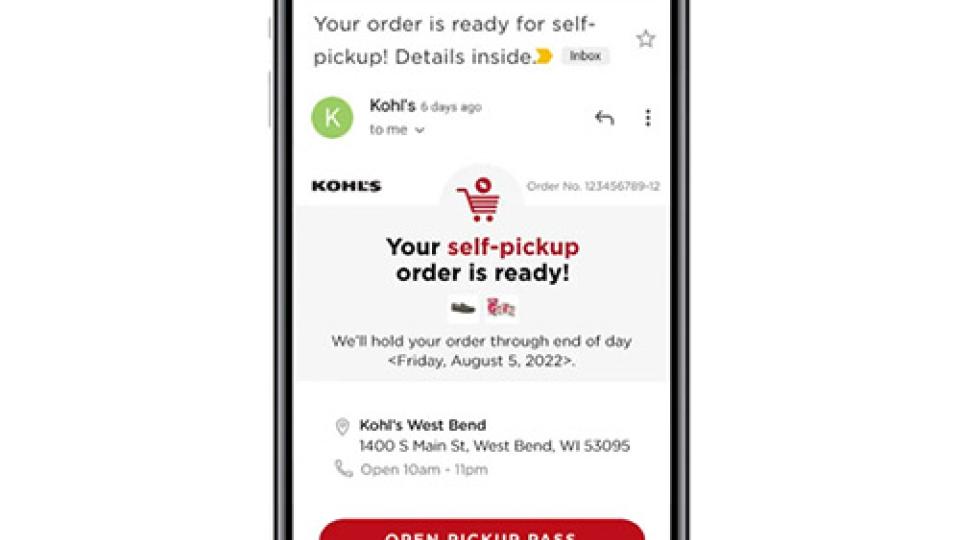 A view of the nation's most-trafficked mall from the person who knows it best.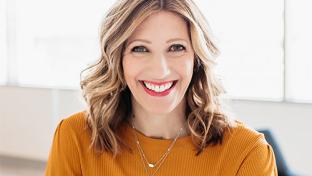 CSA picks retail's most engaging centers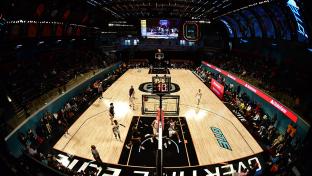 JCPenney has tapped an executive with real estate and retail experience as its new finance head.

Warby Parker's loss widened in the second quarter amid increased expenses.

Walmart is rewarding high-spending Affirm users with a free trial Walmart+ membership.
SPECS 2023 will bring together the nation's top retailers and suppliers in an environment designed for safety. Be ready to learn, share ideas, develop business partnerships and find innovative solutions.
Save the Date: March 19-21, 2023
Subscribe to Chain Store Age editorial newsletters and get all the latest industry news and reports in your inbox.
From Beauty to Health & Wellness to Retail Drug, we've got you covered.
Subscribe Now
July 29

With consumers poised to shift their holiday buying patterns, retailers need to be proactive, not reactive, in their response.

July 22

A complete retail marketing program should include a healthy email component.

Aug 05

Regardless of how you study the competition, I urge everyone to watch quick-service restaurants/fast-food restaurants. If you are not, you are missing some critically important information.

Aug 02

It has been 20 years since The Home Depot introduced plans for a smaller format store. Its intention was to address urban areas where their traditional store concept wouldn't fit.