The past year was a busy one for retail in New York City.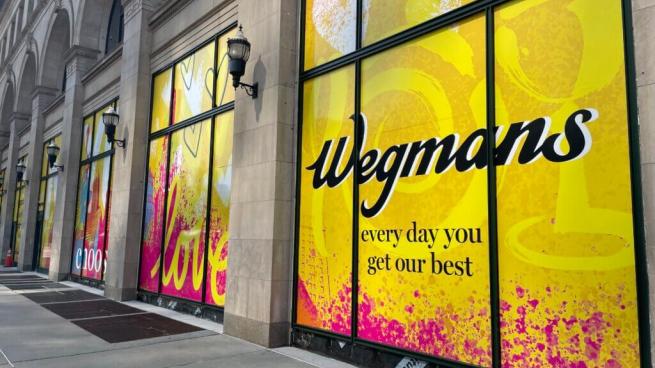 Designer Brands Inc. cut its full-year guidance amid disappointing third-quarter earnings and sales.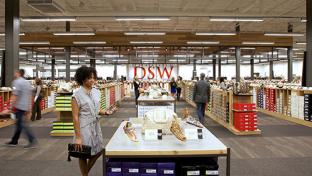 A new promotion gives members of Amazon's Prime Student program the opportunity to fly home for the holidays at a highly discounted rate.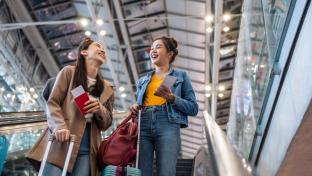 Meijer is slated to open its Fairfax Market store in Cleveland early next year.

CVS Health on Tuesday offered upbeat 2024 revenue guidance and said announced plans to revamp its pharmacy reimbursement model.

Consumers continued to dine out in 2023 despite the uncertain economy.
Chain Store Age is excited to announce the launch of CSA Retail Buzz, a new video series designed to provide insights and observations on the trends and innovations shaping retail.
Check out Episode 3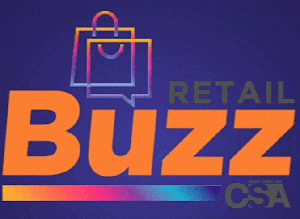 Subscribe to Chain Store Age editorial newsletters and get all the latest industry news and reports in your inbox.
From finance and technology to store expansion and real estate, we've got you covered.
Subscribe Now
Dec 01

Another Cyber Week has come and gone; and left some interesting trends in its wake.

Nov 17

Black Friday can be a bleak day indeed if retailers make a few key mistakes.

Dec 04

The retail world is no longer segregated when it comes to strategy.

Dec 01

As the holiday season approaches, shoppers are increasingly adopting budget-conscious shopping strategies.