Target Corp. racked up its 20th consecutive quarter of sales growth but its bottom line took a big hit as freight and transportation costs came in much higher than expected.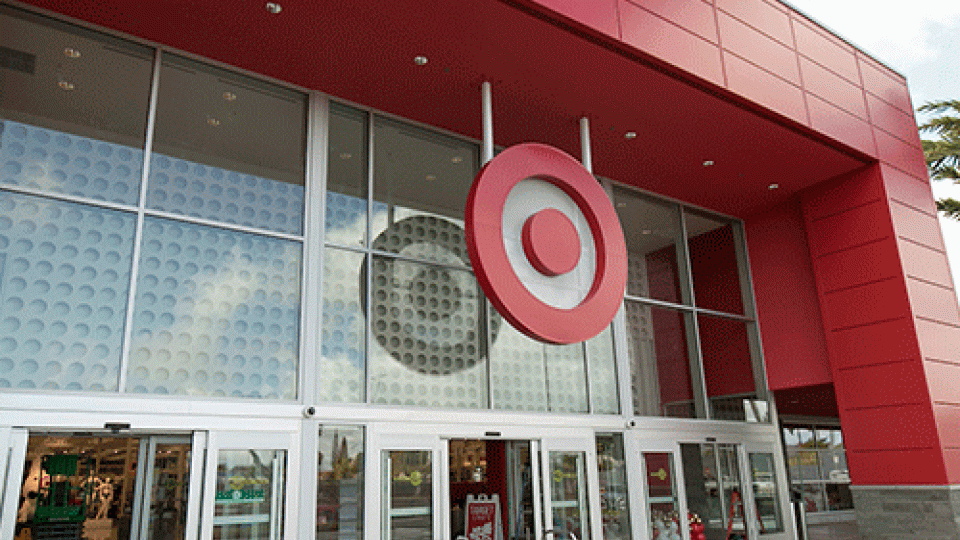 It was during his five years as CEO of Topgolf that now Puttshack chief executive Joe Vrankin learned three things he never forgot.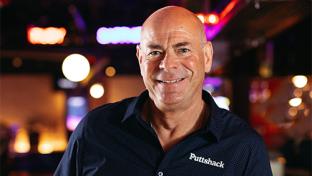 More than 20 leading U.S. retailers have signed a first-of-its-kind charter to implement strategies to reduce racially-biased experiences and unfair treatment of shoppers in the retail sector.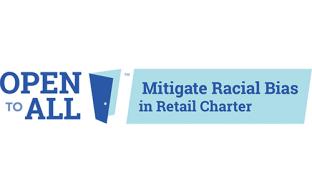 Chicken Salad Chick continues its national expansion.

Under Armour has begun the search for a new chief executive.

The Container Store is returning to brick-and-mortar growth.
In June 2021, Nudge surveyed 865 deskless workers and 300 leaders to answer a question: "What's the state of the deskless workforce?"
Download
Sponsored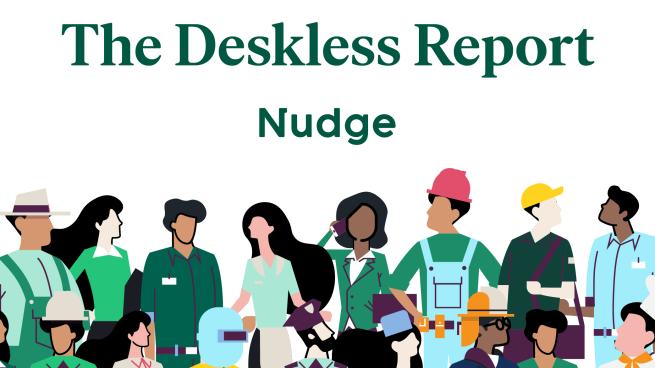 SPECS 2022 will bring together the nation's top retailers and suppliers in an environment designed for safety. Be ready to learn, share ideas, develop business partnerships and find innovative solutions.
More Info
Subscribe to Chain Store Age editorial newsletters and get all the latest industry news and reports in your inbox.
From Beauty to Health & Wellness to Retail Drug, we've got you covered.
Subscribe Now
May 13

As online resale grows in popularity, retailers are becoming more innovative within the space.

May 06

Amazon has confirmed that Prime Day will occur in July this year, and now is the time for other retailers to prepare.

May 18

Online shopping has seen formidable growth, driven by new shoppers seeking socially distant options for acquiring goods and services.

May 16

Gyms, medical centers, pet services, and specialty supermarkets begin to reposition traditional centers in The Golden State.