The past year was a busy one for retail in New York City.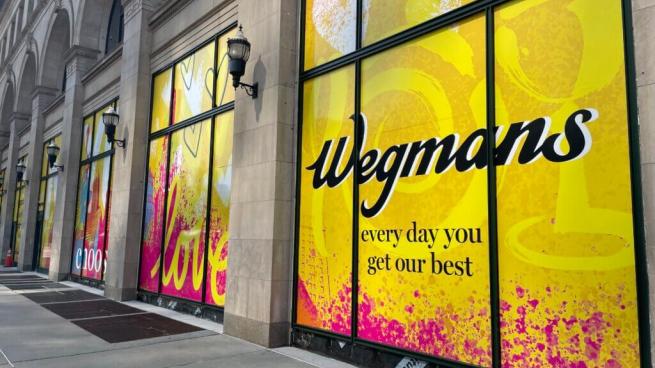 Following record sales growth in its fiscal year, Ikea U.S. is offering bonuses to its employees.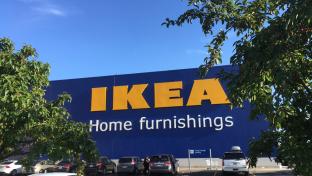 Macy's Inc. stands to gain significantly from business improvements caused by artificial intelligence (AI).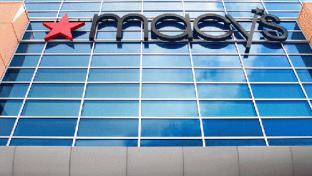 Ulta Beauty, Inc. saw its net income decrease year-over-year (YoY) in Q3, while gross profit increased.

Panera Brands has filed for a confidential initial public offering (IPO) in the U.S.

A long-proposed merger between two luxury retailers has reportedly hit a snag.
Chain Store Age is excited to announce the launch of CSA Retail Buzz, a new video series designed to provide insights and observations on the trends and innovations shaping retail.
Check out Episode 3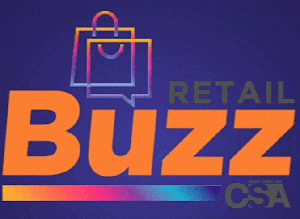 Subscribe to Chain Store Age editorial newsletters and get all the latest industry news and reports in your inbox.
From finance and technology to store expansion and real estate, we've got you covered.
Subscribe Now
Dec 01

Another Cyber Week has come and gone; and left some interesting trends in its wake.

Nov 17

Black Friday can be a bleak day indeed if retailers make a few key mistakes.

Dec 01

As the holiday season approaches, shoppers are increasingly adopting budget-conscious shopping strategies.

Nov 22

In the dynamic world of retail, the concept of localized marketing and planogramming is gaining traction as a means to create a more personalized shopping experience for customers.