Walmart rebounded from a mixed first quarter of fiscal 2023, but sees potential issues with profits in the second half of the year.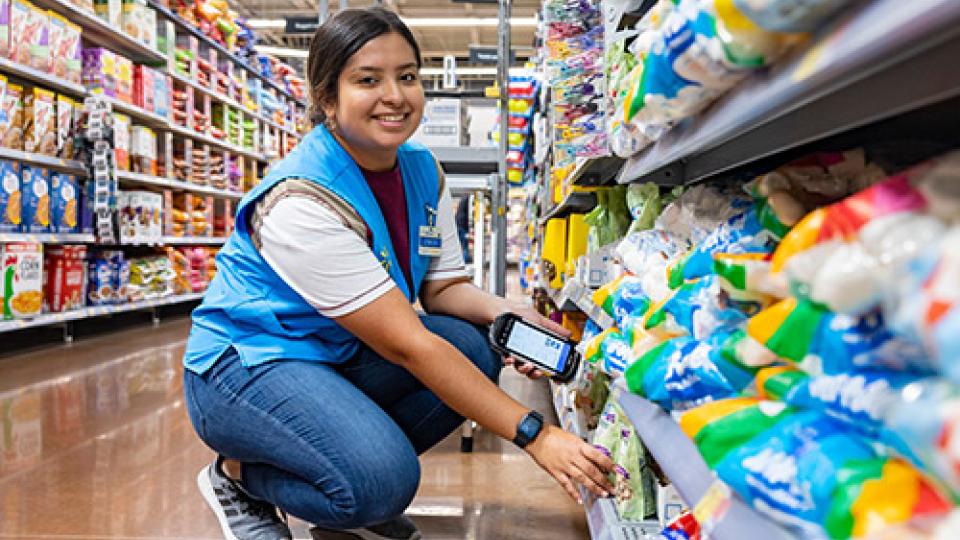 A Canadian specialty retailer and product developer is turning its aggressive U.S. expansion plans to the Granite State.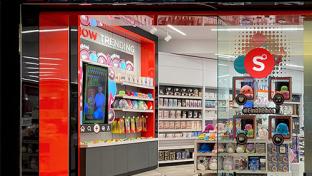 The parent company of two Canadian luxury brands is enabling its stores for an omnichannel shopping experience.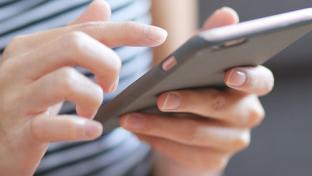 CSA picks retail's most engaging centers

A Chicago-based restaurant group is partnering with an online ordering platform to integrate its loyalty and gift card offerings with carryout and delivery.

Amazon will reportedly temporarily increase the fulfillment fees it charges third-party marketplace sellers during the upcoming holiday season.
SPECS 2023 will bring together the nation's top retailers and suppliers in an environment designed for safety. Be ready to learn, share ideas, develop business partnerships and find innovative solutions.
Save the Date: March 19-21, 2023
Subscribe to Chain Store Age editorial newsletters and get all the latest industry news and reports in your inbox.
From Beauty to Health & Wellness to Retail Drug, we've got you covered.
Subscribe Now
Aug 12

The importance of providing top-notch omnichannel customer service was a recurring theme at the recent eTail 2022 conference in Boston.

July 29

With consumers poised to shift their holiday buying patterns, retailers need to be proactive, not reactive, in their response.

Aug 15

It's no surprise that online shopping for goods and services reached an all-time high during the pandemic.

Aug 12

Despite the tremendous gains made by e-commerce during the COVID-19 pandemic, brick-and-mortar locations remain a critical part of Americans' shopping habits.