​​​​​​​Costco Wholesale Corp. ended a strong year on an even stronger note, topping the $60 billion mark in quarterly net sales for the first time in its history.
For the second year in a row, the COVID-19 pandemic may drive many holiday shoppers online.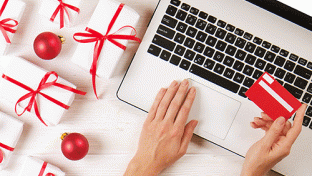 Starbucks is accelerating its green push.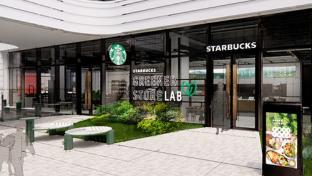 Text is the only marketing channel with a 98% open rate. With that knowledge, how do you build an effective SMS marketing campaign? Covering everything from simple tips and tricks to compliance to building a world-class opt-in flow, this webinar will get you up to speed.

RH combines luxury shopping and dining at its newest location, Oakbrook Center, Oak Brook, Ill.

The Biden Administration's rule on vaccine mandates has created another reason for bringing women back to the workforce.
Businesses have faced many challenges recently, and consumer trends have made effective localized search and social marketing strategies essential to success. How well have multi-location businesses embraced this and what can you learn from the top brands?
Download
Sponsored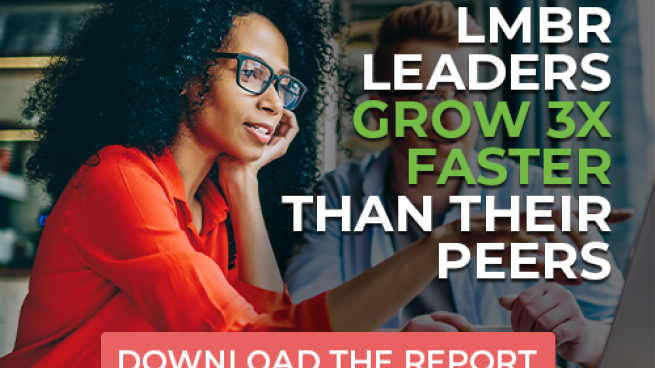 SPECS 2021 will bring together the nation's top retailers and suppliers in an environment designed for safety. Be ready to learn, share ideas, develop business partnerships and find innovative solutions.
More Info
Subscribe to Chain Store Age editorial newsletters and get all the latest industry news and reports in your inbox.
From Beauty to Health & Wellness to Retail Drug, we've got you covered.
Subscribe Now
Sep 24

Robotic technology is popping up in every facet of retailing.

Sep 17

An online storefront is nothing new, but what if it represents a brick-and-mortar-style store brand?

Sep 21

Currently, the luxury sector is undergoing a transformation.

Sep 20

Last week, the United States set a record for having 65 container ships waiting to be unloaded at the ports of Los Angeles and Long Beach, which is causing more strain and stress for the U.S. supply chain.