Many shoppers intend to spend more money on the holidays in 2021 due to COVID-19's impact on their 2020 celebrations.
Walgreens is giving its employees an incentive to get fully vaccinated and is also rewarding its pharmacists with a one-time bonus.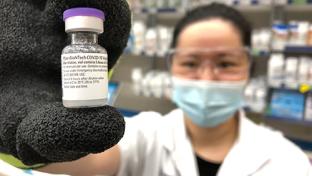 Aldi is out front when it comes to energy efficiency and reducing harmful refrigerant emissions.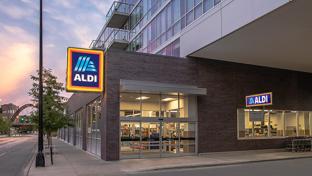 It will soon be lights out for the last Sears store in Illinois.

The Avenue, American Dream's long-awaited, art-bedecked luxury wing opened September 17 with the world's largest Hermés store and New Jersey's only Saks Fifth Avenue among its tenants.

An omnichannel platform for buying and selling used cars is adding its fourth and fifth markets in the state of Arkansas.
Businesses have faced many challenges recently, and consumer trends have made effective localized search and social marketing strategies essential to success. How well have multi-location businesses embraced this and what can you learn from the top brands?
Download
Sponsored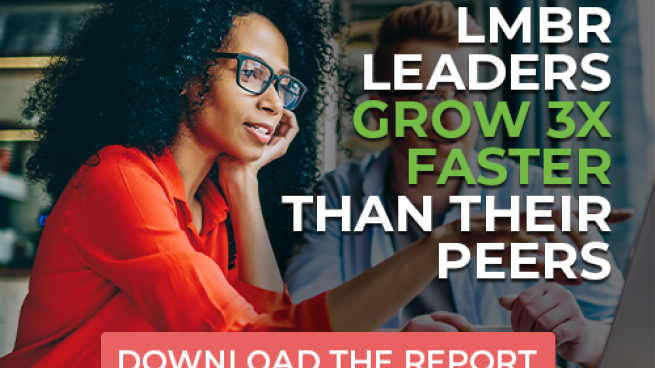 SPECS 2021 will bring together the nation's top retailers and suppliers in an environment designed for safety. Be ready to learn, share ideas, develop business partnerships and find innovative solutions.
More Info
Subscribe to Chain Store Age editorial newsletters and get all the latest industry news and reports in your inbox.
From Beauty to Health & Wellness to Retail Drug, we've got you covered.
Subscribe Now
Sep 17

An online storefront is nothing new, but what if it represents a brick-and-mortar-style store brand?

Sep 10

More retailers are attempting to transform themselves into full-fledged technology platforms, with good justification.

Sep 16

Frontline workers represent approximately 70% of the U.S. workforce. But only 14% of organizations believe their frontline employees are digitally equipped to do their jobs effectively.

Sep 15

Retailers have regularly pivoted their business models over the past 18 months as changing guidance from world health organizations and national and local governments continue to change the rules of operation.