Retail sales in July got a big boost from the Child Tax Credit and pent-up consumer demand, posting their 11th consecutive month of growth.
CVS Health Corp. maintained its momentum in the second quarter, reporting earnings and sales that beat the Street.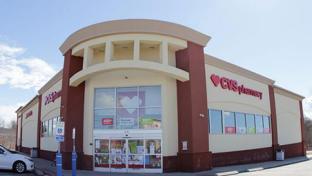 Conn's has tapped a retail veteran whose resume includes Walmart, Sam's Club, Walgreens and Target as its next chief executive.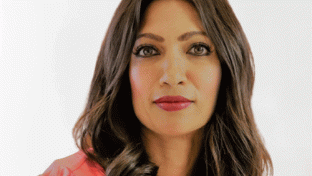 Amazon is going to touch down at Newark Liberty International Airport in Newark, New Jersey.

Levi Strauss & Co. is the latest brand to jump into the women's activewear space.

CVS Health Corp. is boosting wages and slashing education requirements for entry-level jobs as retailers and restaurants continue to be caught up in the labor crunch.
Businesses have faced many challenges recently, and consumer trends have made effective localized search and social marketing strategies essential to success. How well have multi-location businesses embraced this and what can you learn from the top brands?
Download
Sponsored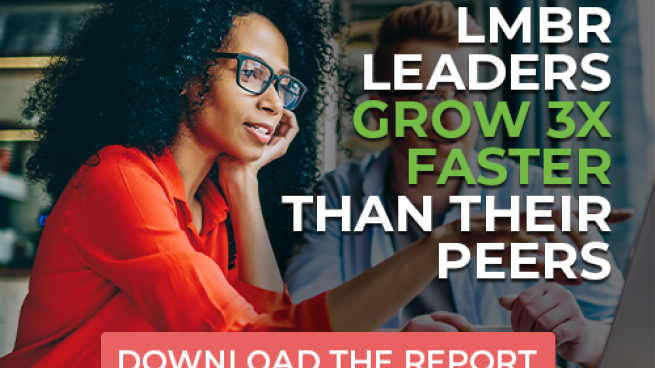 SPECS 2021 will bring together the nation's top retailers and suppliers in an environment designed for safety. Be ready to learn, share ideas, develop business partnerships and find innovative solutions.
More Info
Subscribe to Chain Store Age editorial newsletters and get all the latest industry news and reports in your inbox.
From Beauty to Health & Wellness to Retail Drug, we've got you covered.
Subscribe Now
July 30

Bitcoin and other digital currencies are making a lot of retail news lately, but are they here to stay or a passing fad?

July 23

A tribute site dedicated to legendary late AC/DC vocalist Bon Scott is worth studying for tips on digital retailing.

Aug 04

Four key questions to ask when planning a new fulfillment center or DC

July 30

When implementing new technology in the store, consumer buy-in can be half the battle.